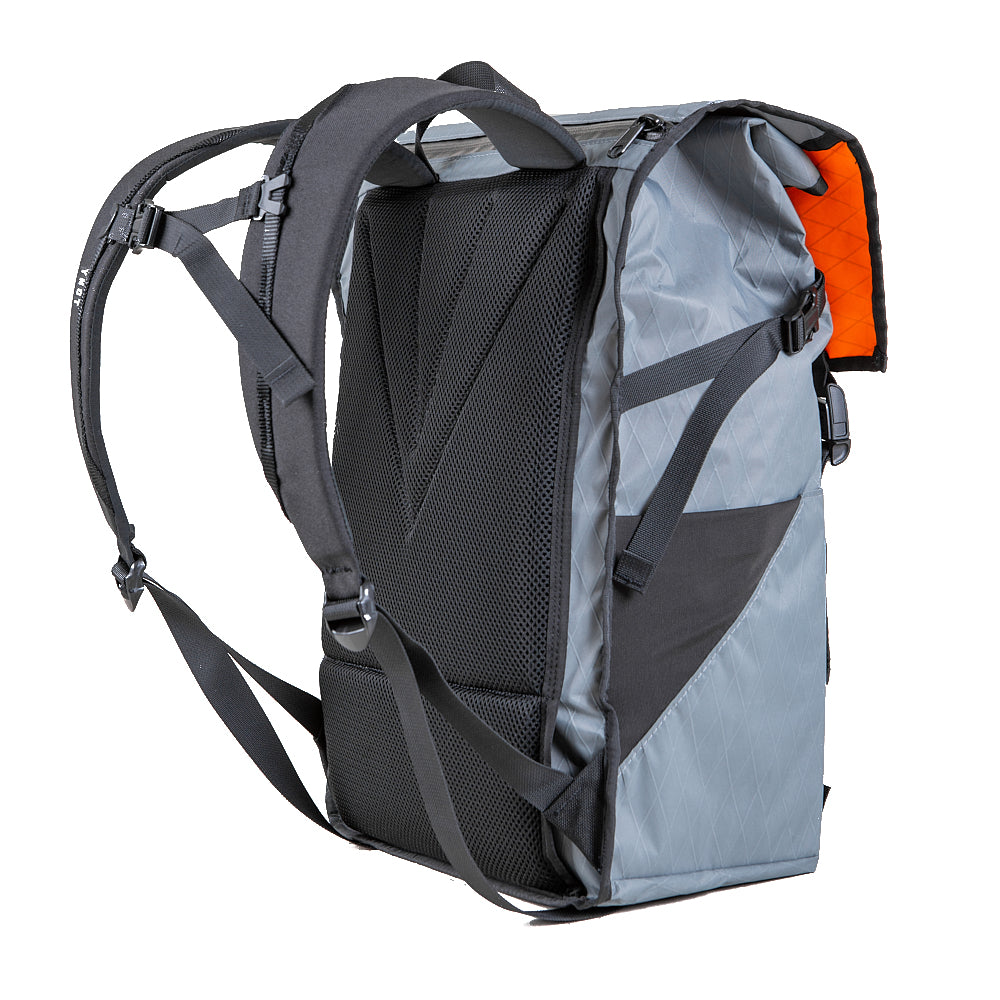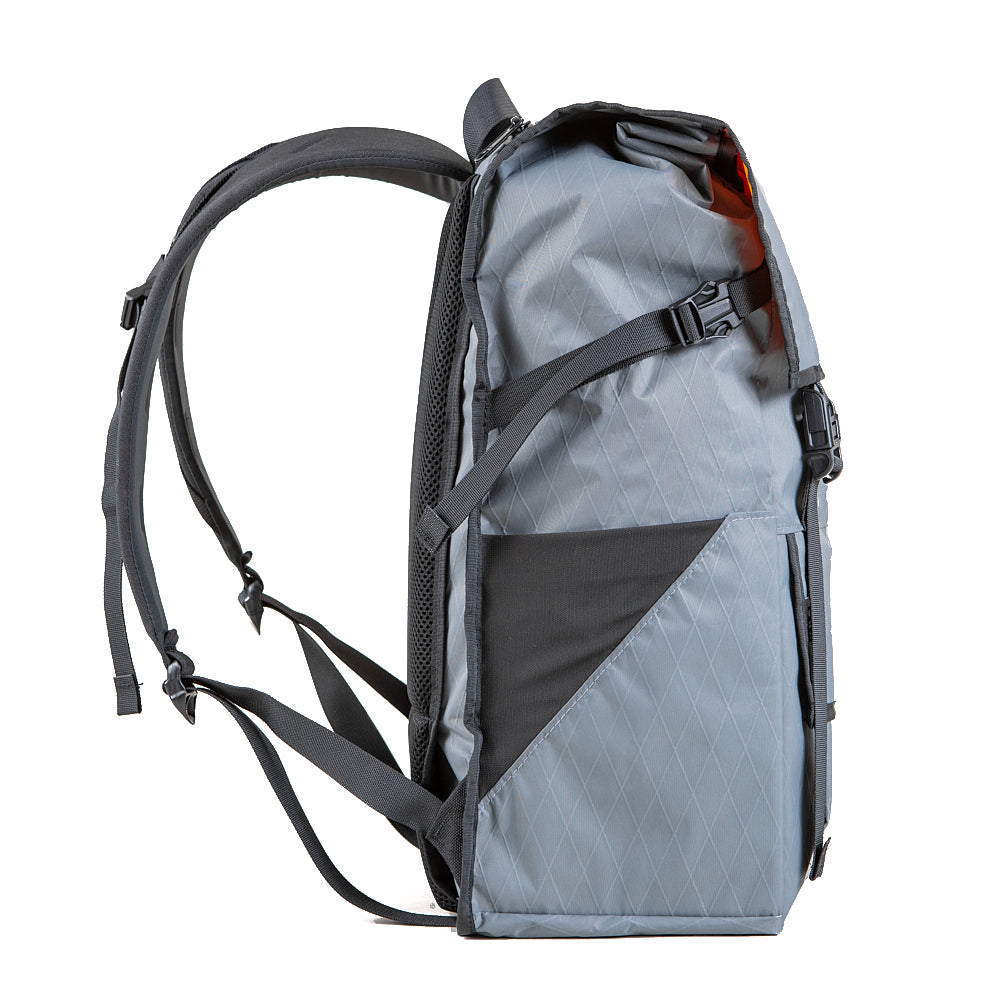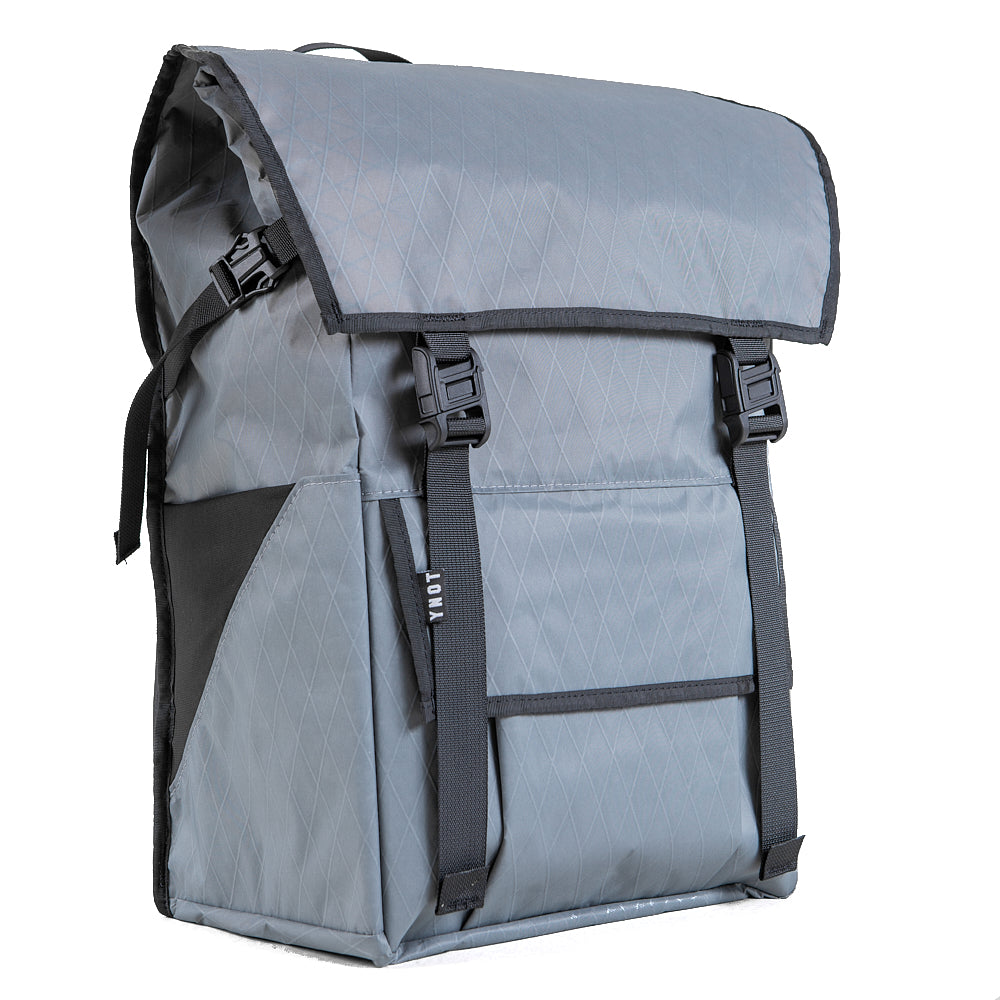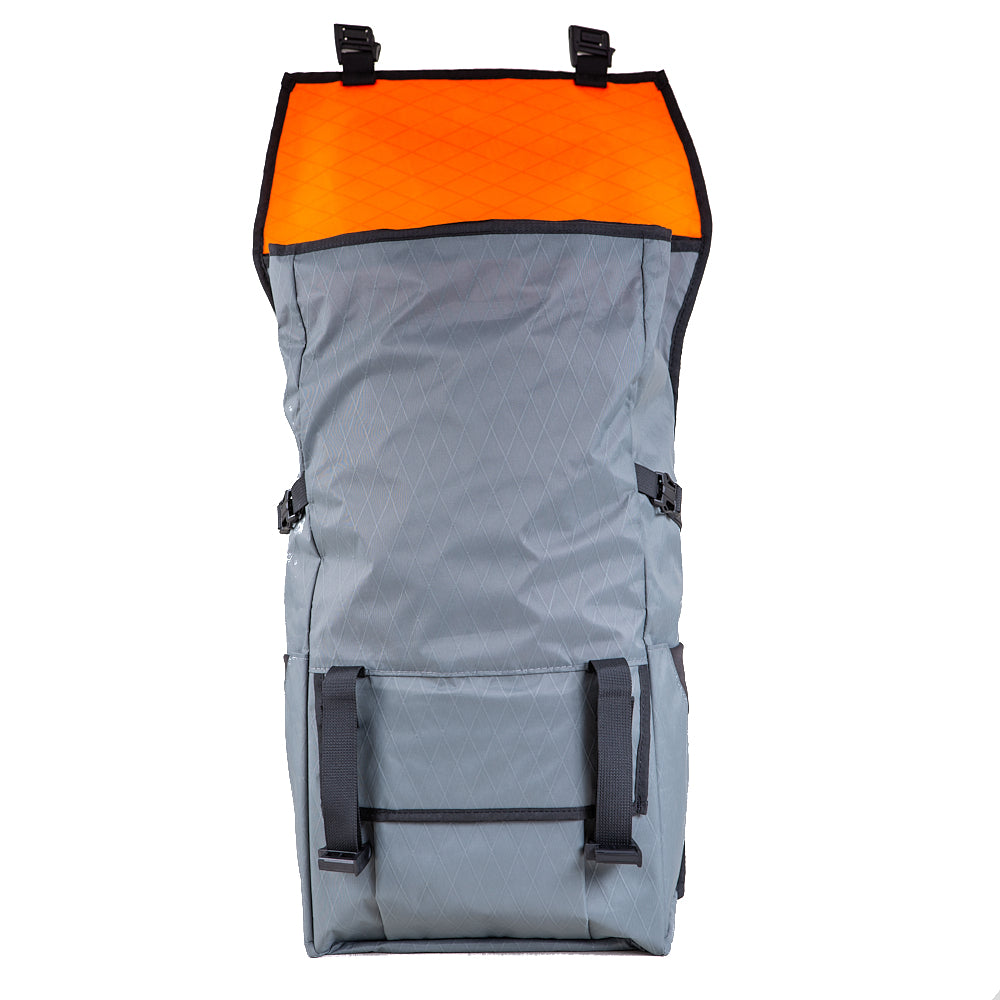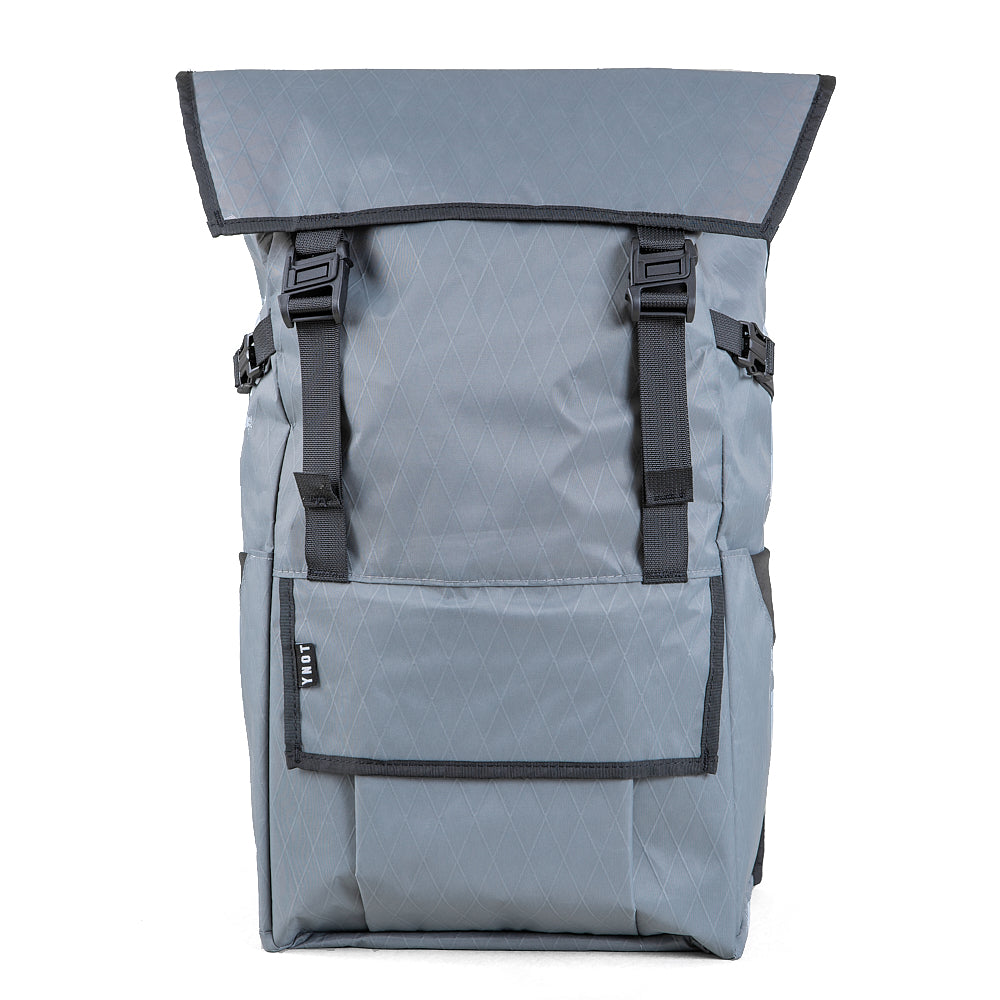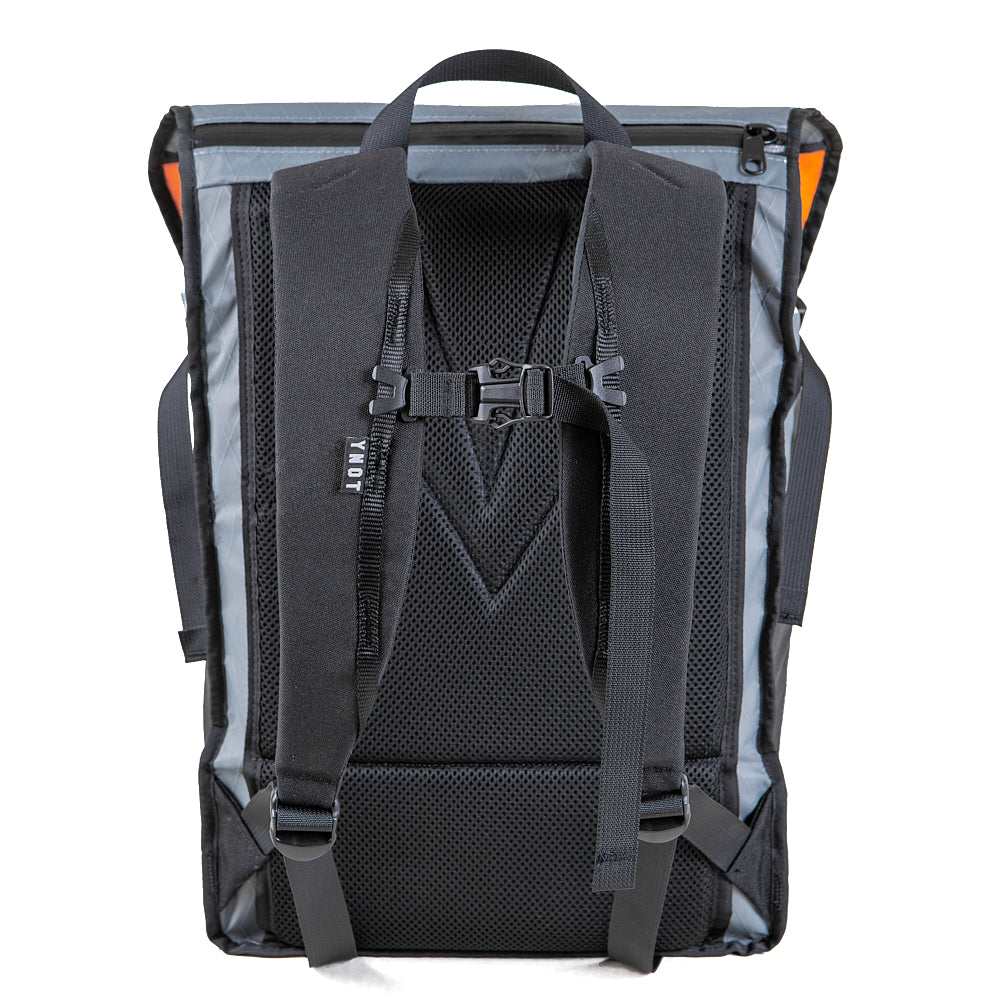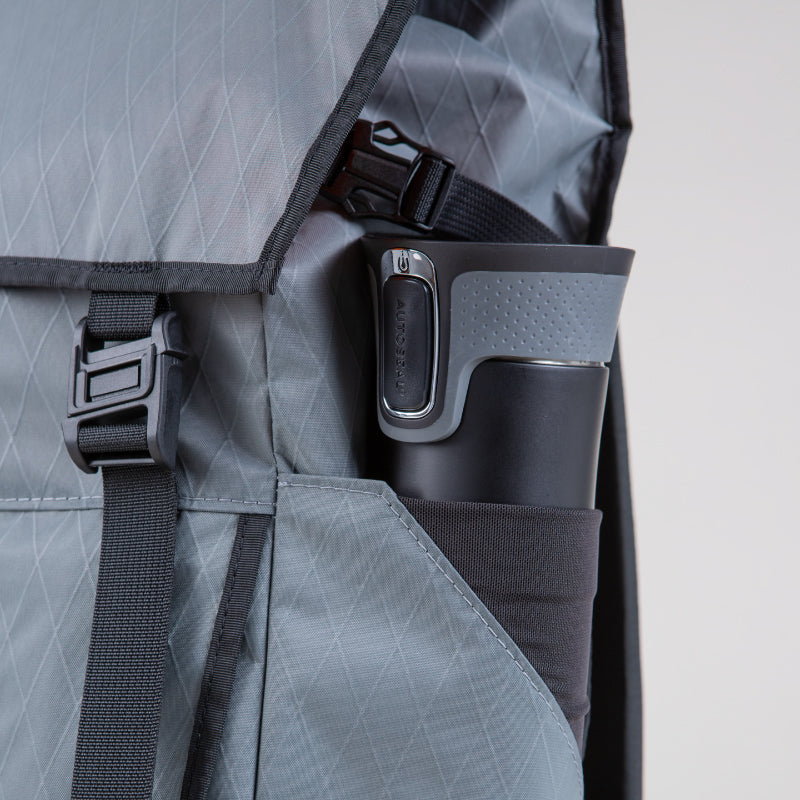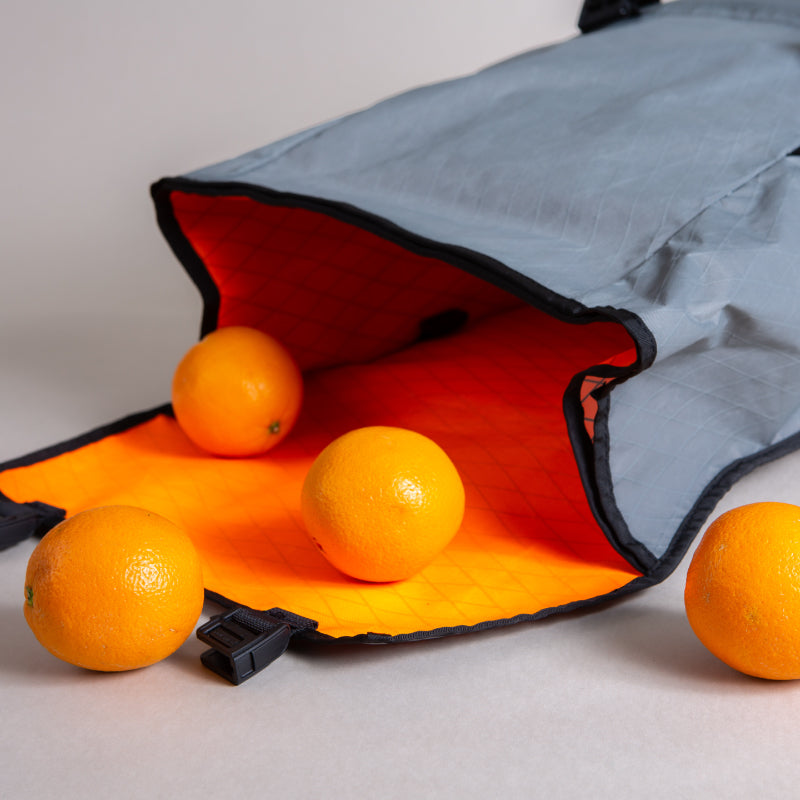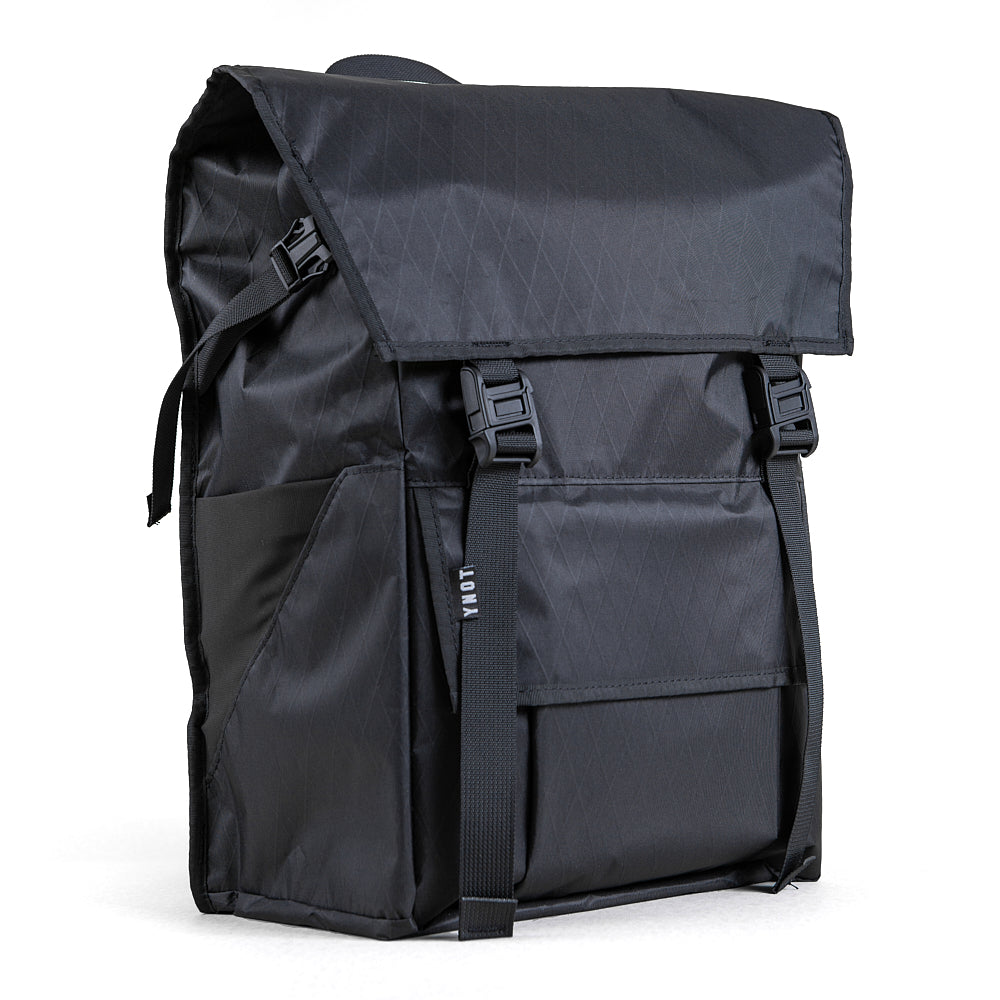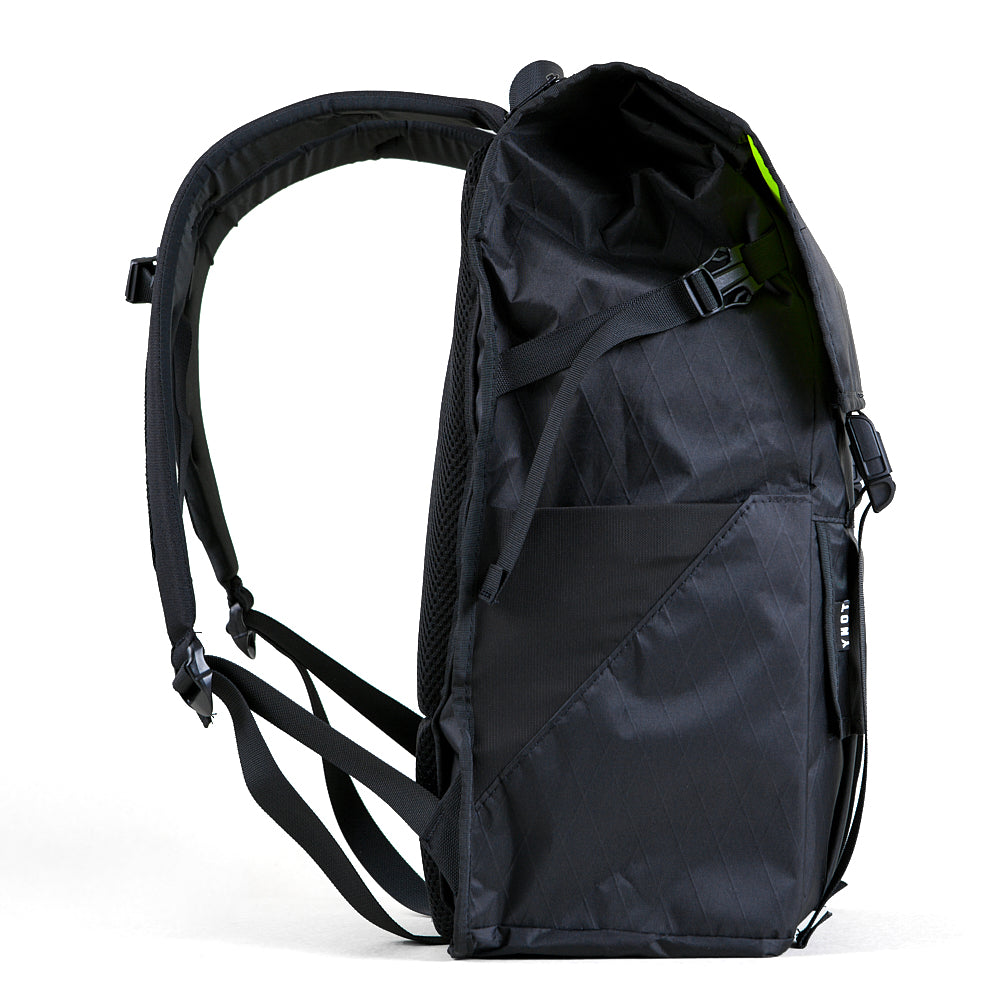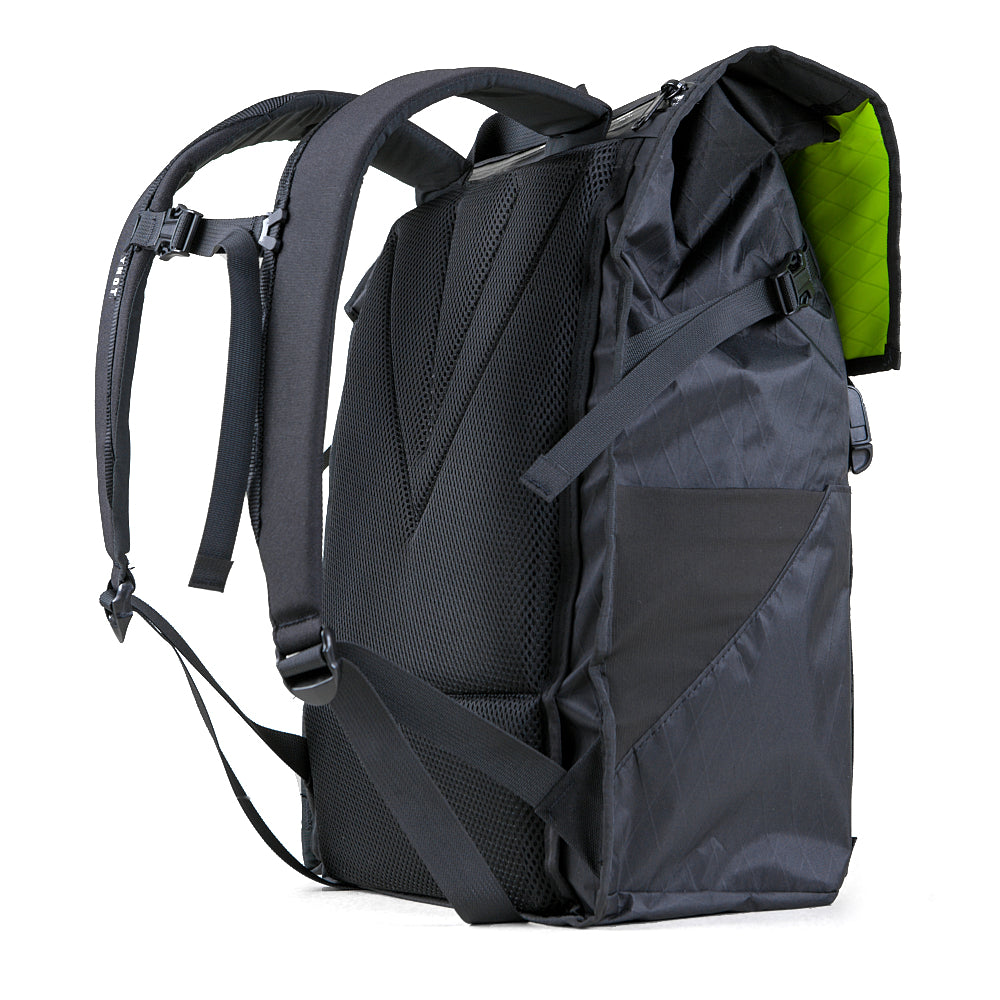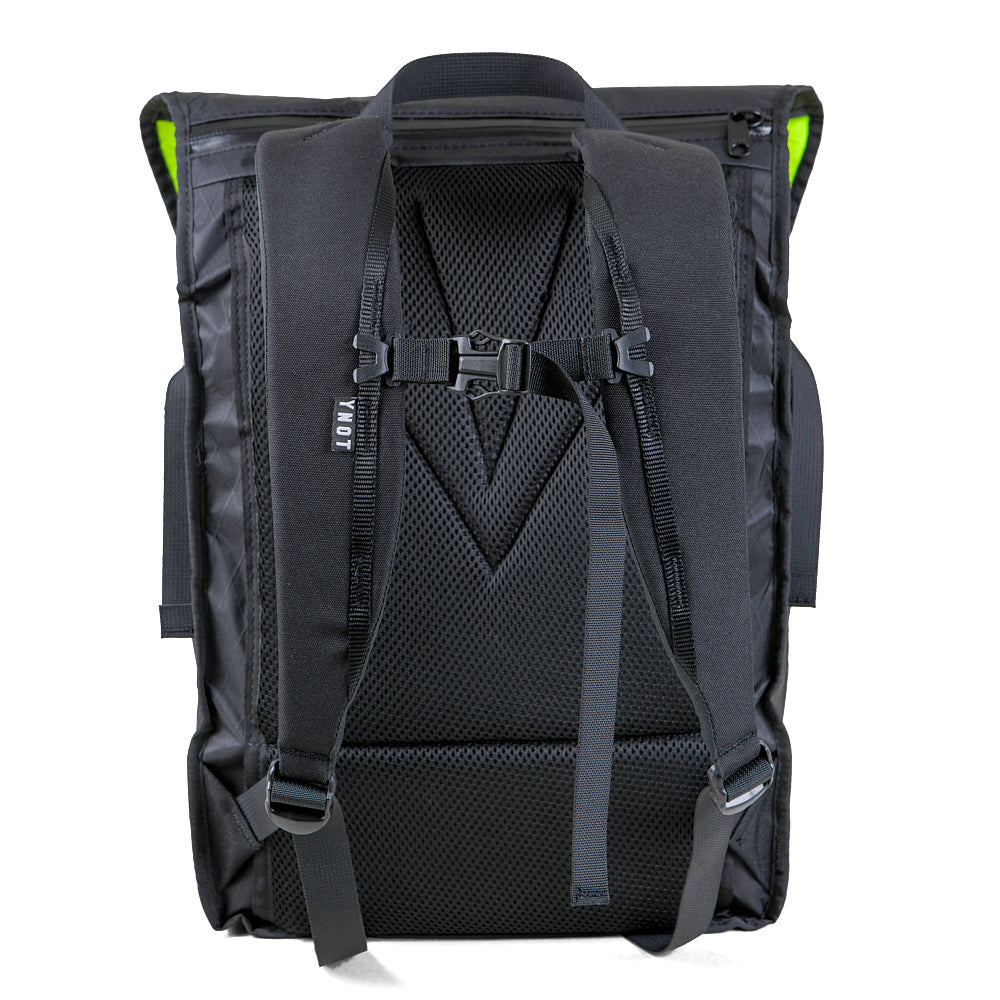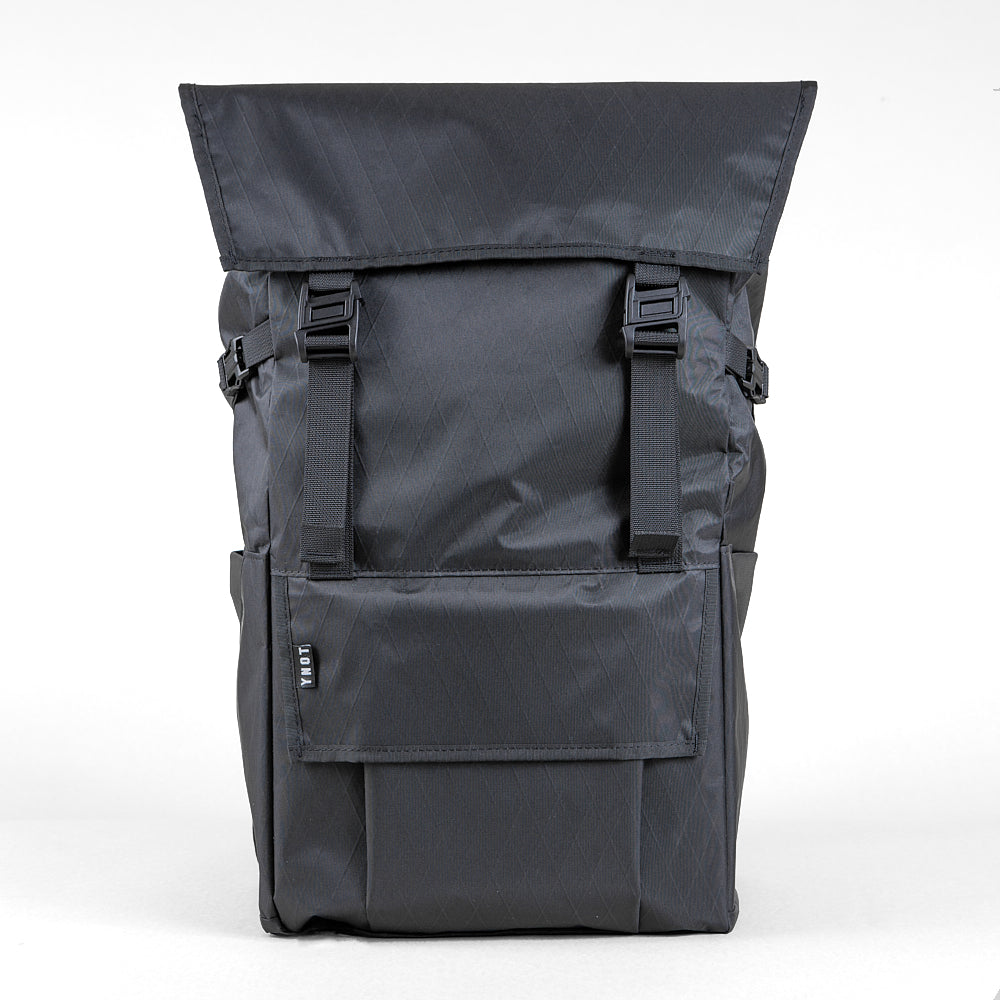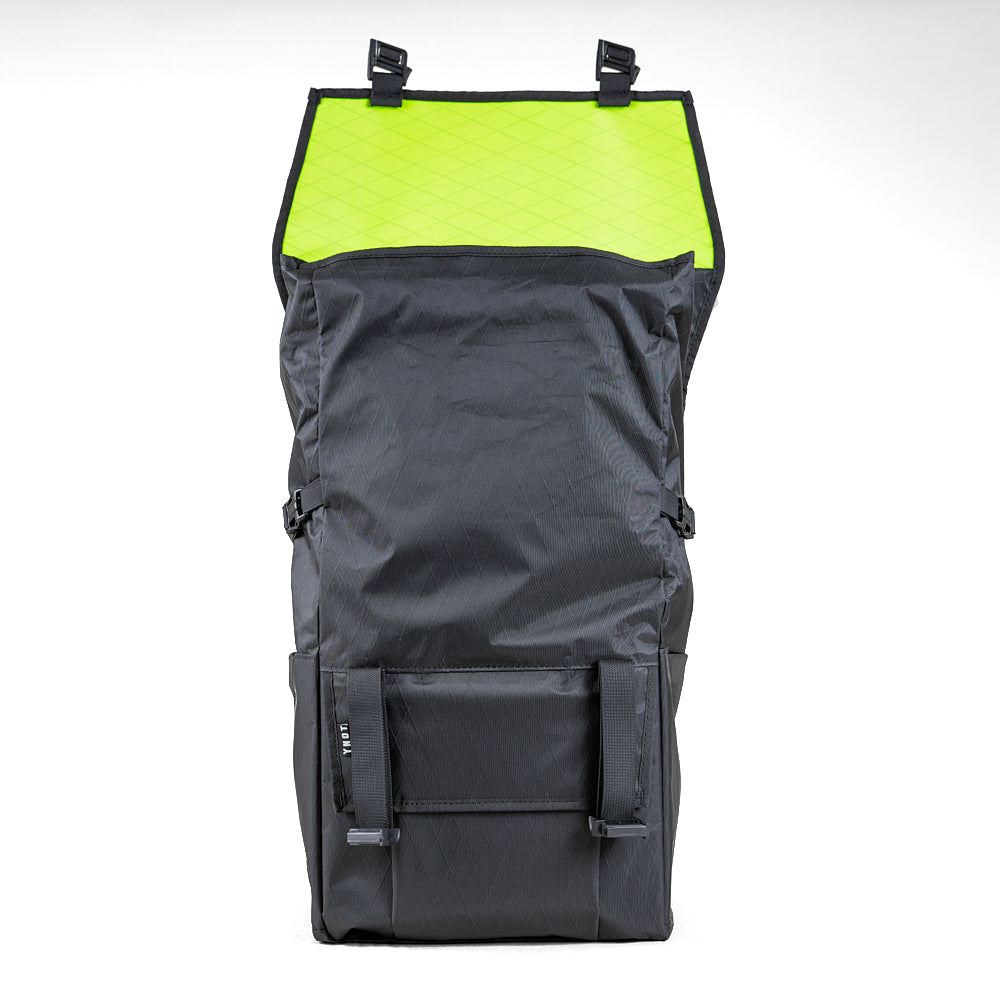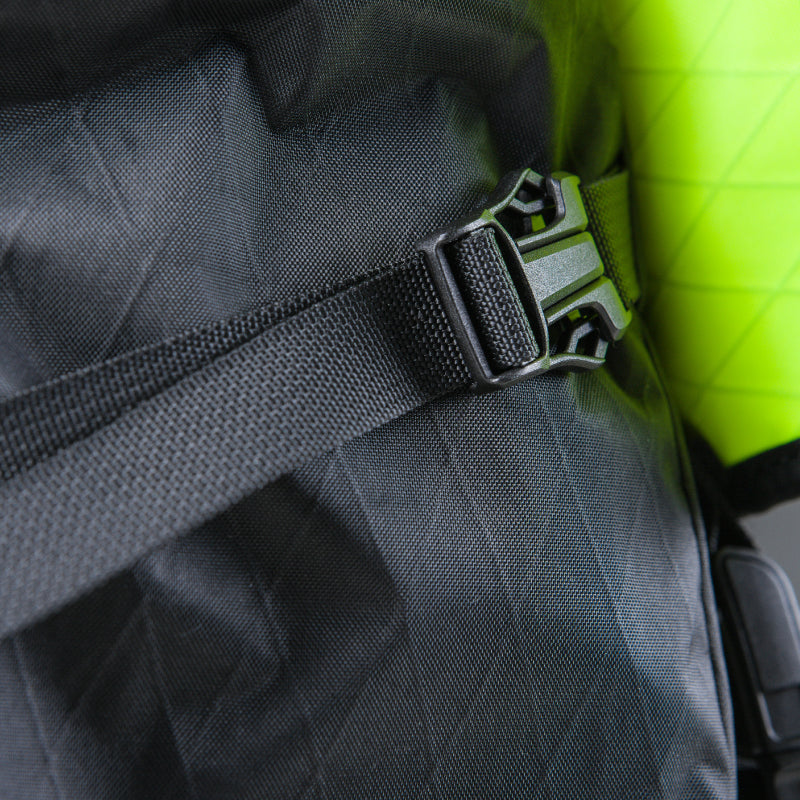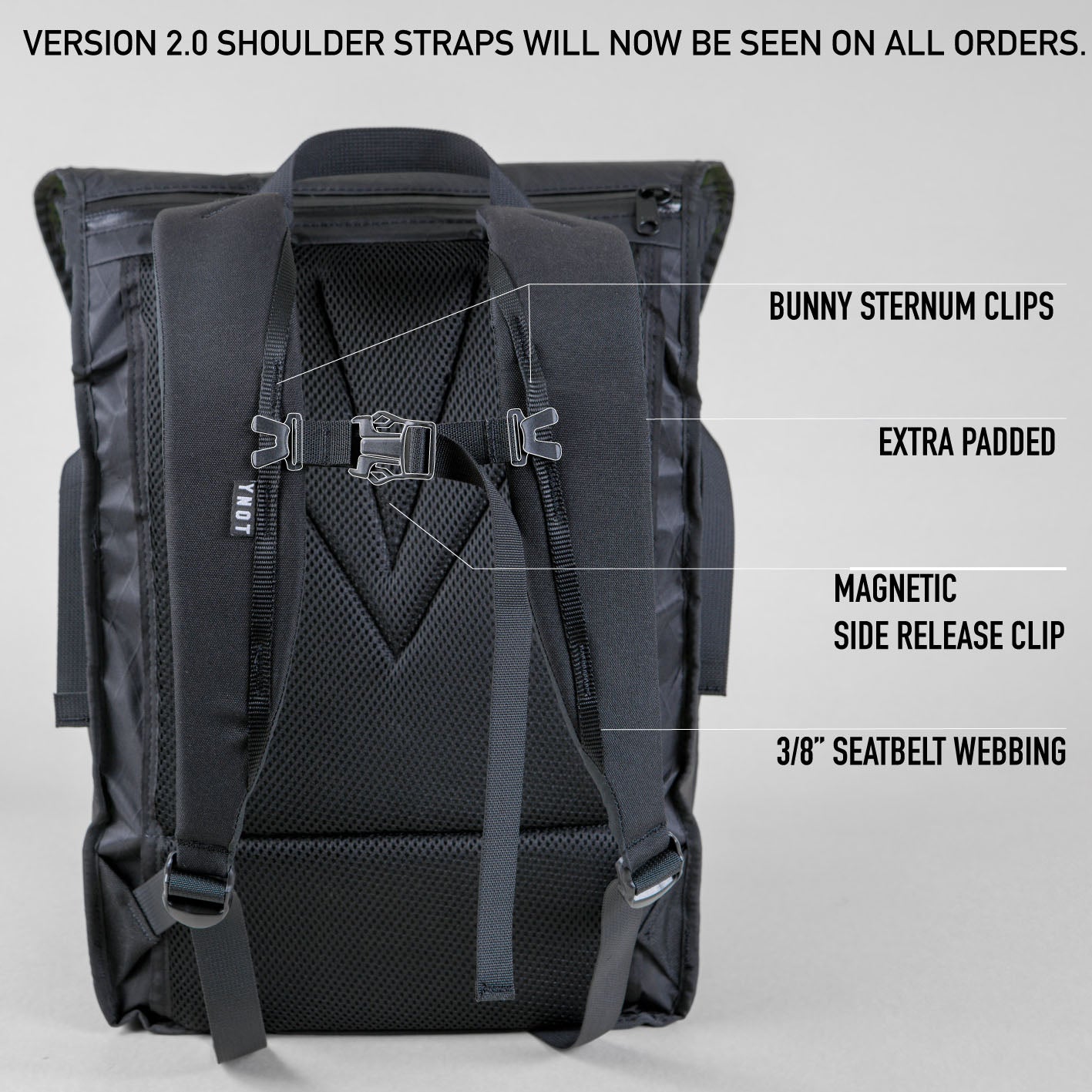 Magnetica X
**THIS PRODUCT IS DISCONTINUED**
Dimensions: Height: 16.5" to 21.5", Width: 12", Depth: 6.5"
Weight: X-Pac® 680 g / 1.5 lb
Magnetica X is the ultimate fusion of convenience, style, and functionality, crafted with durable X-Pac™ material. Equipped with our innovative Auto-Locating Hardware, this versatile bag closes effortlessly with a magnetic flip-top for secure, hassle-free storage. The separate liner compartment keeps gym clothes organized, while the easy-access suspended laptop sleeve enables quick retrieval without opening the bag. Find essentials in a flash with the external front pocket and dual side pockets. Rely on the floating liner, YKK AquaGuard® zippers, and resilient X-Pac™ fabric to protect your valuables in inclement weather. Plus, the expandable design adapts to accommodate unexpected items. Upgrade your daily carry with the Magnetica X bag today.
- Large main compartment expands or compresses to suit various loads with Auto-Locating Magnetic Hardware
- YKK AquaGuard® water-resistant zippered suspended 15" laptop sleeve compartment for quick laptop removal
- Large front and side pockets
- Airknit and nylon back panel for breathability, and abrasion and sweat resistance
- Shoulder straps and back pad includes non-absorbing closed-cell foam with slot for optional Wishbone Hip Belt
- Easy-adjust removable magnetic sternum strap
- YNOT Swoop System compatible (internal fasteners to secure vertical laptop sleeves)
- YNOT Covert Pocket compatible

Additional Features:
- Power mesh side pockets and an
- Expandable front pocket for those awkwardly shaped items
- Magnetic buckle compression straps for multiple ways to secure your load


X-Pac®
Our lightest, most weather-resistant and tear-resistant series. This holds true due to the made in America X-Pac® material's nylon facing, polyester X-PLY® ribbing and polyester waterproof film backing.